In any area renovation project, every little interior detail matters. Window coverings are often given the least priority as most of you might not know the fact they hold the most importance. They can make or break the entire appearance of your space. Therefore, they should be selected carefully so that your interior can look adorable.
During the enhancement of any area, window curtains play an important role regarding the addition of functionality. You can get a comfortable and private zone by installing curtains. Here, in this blog post, we will explore the importance of curtains and will see how important they are for any area.
Importance Of Curtains | Explore The Multitude Window Coverings Benefits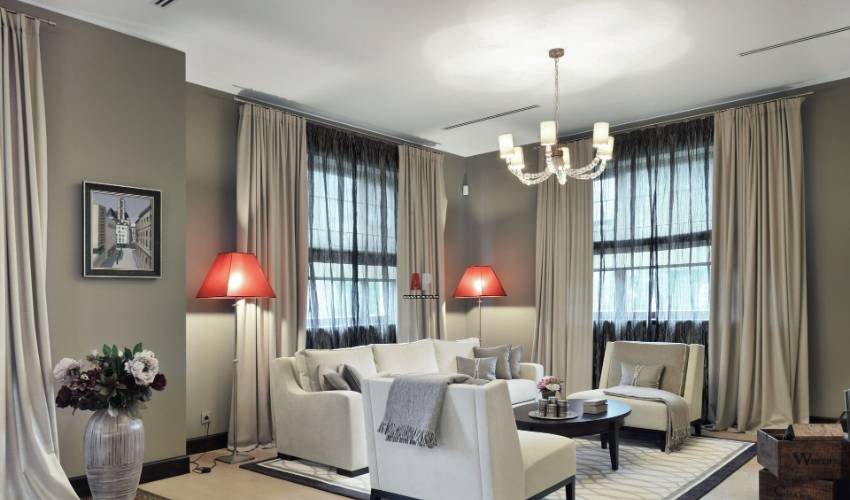 You might be aware of the fact that curtains are far beyond decorative purposes. They can add comfort to the space while complementing your entire furnishing. From the addition of privacy to the addition of style, we will learn various fantastic advantages of window curtains. After exploring these curtain benefits, you will surely get a clear idea about how important curtains are for your place.
1. Enhanced Privacy And Security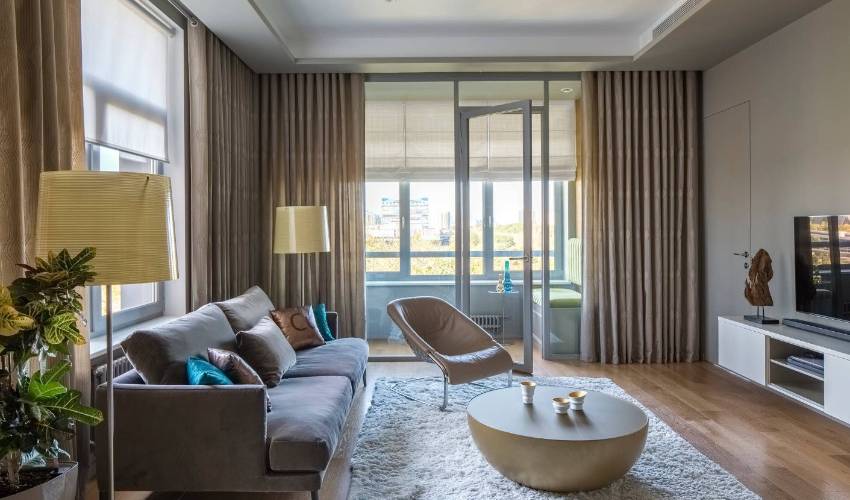 One of the best aspects of window curtains is to provide you with complete privacy. These window coverings are meant to block the entire view from outside and provide you with a completely secure area. You can opt for cotton curtains, velvet curtains, or any of your choice.
You can even enhance the security of your place by getting the motorized curtains integrated with your home security system. By installing window coverings, you will not only lift the ambiance of your home decor but will also make your place more private. With these curtains, the view from outside will get necessarily blocked, and no one will get an idea about what is happening inside your space.
2. Control Over Sunlight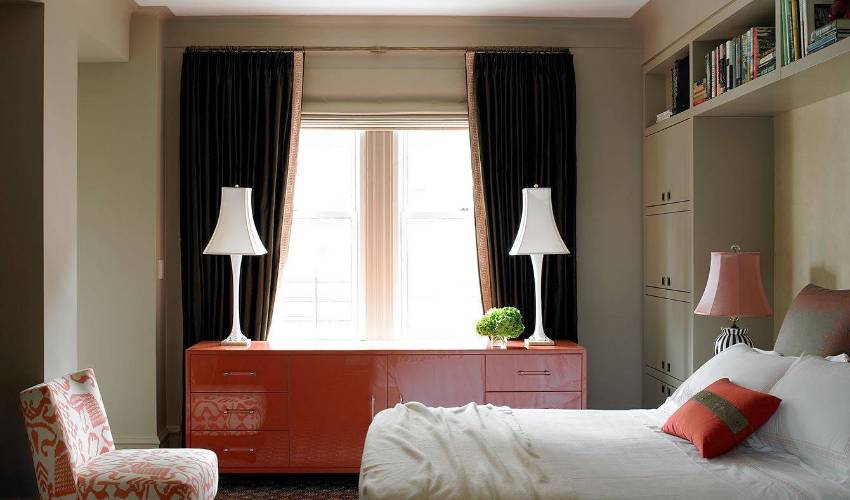 Window curtains offer you complete control over the entrance of natural light. Some of you might be the night shifters who need to get some sleep in the daytime. And sunlight entering your space is the biggest disturbance, of course.
In order to block the light entering your space, it is crucial to hang the curtains. Blackout curtains in this regard, are known to be the best coverings as they have a backing layer. They can effectively block the light and can provide you with a comfortable environment to get some sleep.
3. Temperature Optimization
The ability to control temperature in your home is yet another important benefit of installing curtains. The use of curtains can help you adjust the temperature of your room to the season. For instance, they may properly block the scorching heat waves that the sun produces in the summer. Explore several curtain choices, such as sheer, thermal, and blackout curtains, to choose the one that suits your requirements and helps in maintaining a cosy temperature in your house.
Hence, they keep your area cool and cut down the cost of electricity bills. In the very same manner, window curtains can block the cold wind in winter and provide you with a cozy environment. They eliminate the need for electric heaters and thus again act as energy-efficient window coverings.
4. Provide Acoustic Benefits
Coming forward, there is another great advantage of window curtains. They provide acoustic benefits, as they can effectively block the annoying noises coming from your surroundings and can provide you with a peaceful environment.
For example, if you hang blackout curtains in your room, they can block the noise of traffic, neighbors, and other disturbing objects. Hence, you will get a comfortable environment in which you can study, sleep or work peacefully without getting disturbed.
5. Addition Of Style And Aesthetics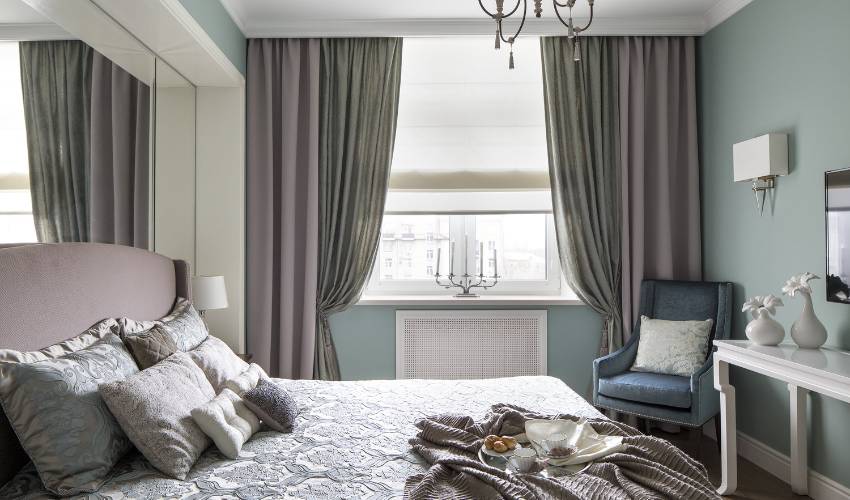 Last but not least, window curtains are meant to beautify your room. They are available in beautiful colors, innovative patterns, creative designs, and different fabrics. This way, you can choose according to your area and your personal preferences. Consider your area requirements before opting for any of the curtains options.
Always remember to go for the coverings which you think can complement your entire furnishing. They can make your window frames a focal point of attention by transforming them into the perfect decorative elements. Therefore, it is quite necessary to select the curtains carefully in order to adorn your living space beautifully. Additionally, regular curtain cleaning is necessary to maintain their aesthetic value and extend their life. To keep your curtains fresh, clean, and colorful for years to come, learn efficient curtain cleaning methods and professional advice.
Bringing It All Together
In the end, I hope that now you know that curtains are a perfect finishing touch to any home decor. Not only do they enhance the ornamentation of any area, they also play a vital role regarding various other aspects. From providing you with a comfortable environment to offering you complete control over the entrance of natural light, curtains facilitate you in so many amazing ways. Install the beautiful curtains which you think can go perfectly with your interior theme and let your place gain an attractive appearance as you obtain a relaxing area. Curtains are important for all areas so that they can not only look admirable but also you can have privacy, and a comfortable environment.