Install Our Premium-grade Outdoor Curtains Dubai
In order to enhance the entire ambiance of your space, if you are looking for some premium-grade outdoor curtains Dubai near me, then you have literally at the right place. Dubai curtains provide you with an entire collection of window dressings from which you can select the panel according to your space' style.

We Offer Best Varieties Of Adorable Outdoor Curtains in Dubai
We are presenting you with some highly practical and the most adorable window curtains for your outdoor areas through which you can upgrade the level of your space while adding worth to your property. Our rates are extremely affordable; thus, people love to make purchases of our cheap outdoor curtains in Dubai.
Professionally-trained Staff
Customer Support
Payment Flexibility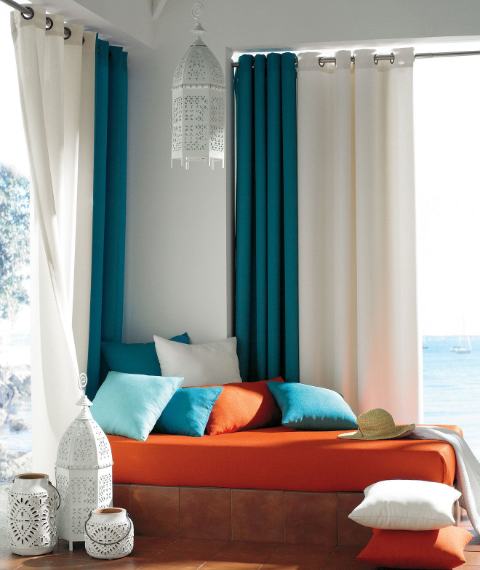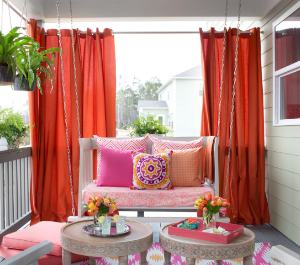 Remarkable Features Of Our Highly Practical Outdoor Curtains
Our endearing and unbeatably designed best outdoor curtains are becoming popular among most homeowners in Dubai because of their phenomenal features. And by supplying these supreme-quality outdoor curtains UAE, we have earned a name as the top-notch window covering supplier in the entire UAE.
Place An Order For The Customized Outdoor Window Coverings
Because our brand is the no.1 among all and thus provides you not only with ready-made curtains for your outside areas but with custom outdoor curtains, as well. You can install them in any or every exterior area of your place, thus creating an inviting atmosphere for everyone coming to your home.
We will let you choose the preferred color, fabric, design, or pattern for these amazing hangings, and our team will get them ready according to your given details. Our team is talented enough to fulfill every requirement of our clients and provide them with the exact product they desire for their home interior embellishment.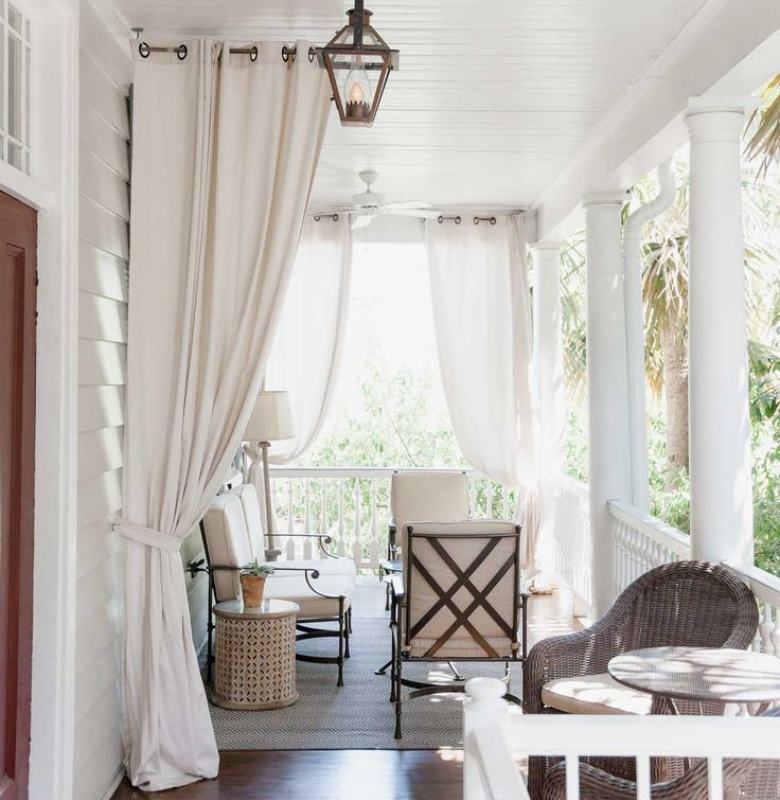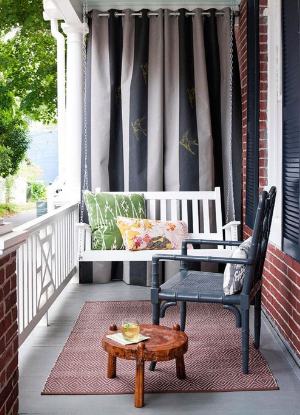 Get Our Reliable Services In The Entire

UAE At Fair Rates
We have been working in the UAE for many years and have made many clients happy with our outstanding amenities at the best rates.
After the confirmation of your order, you can ask our team to visit your area and take accurate measurements of your window frames if you are still determining the size. Our team can come to your place and will do the measurements process free of cost.
If you want to check our outdoor curtains' quality and design, you can also ask for samples. We will send a team to your place, and they will let you check everything regarding our product with no obligation to buy it.
Call our experts in case of any general queries, and they will make everything clear about our services and quality window curtains. We provide you with a free bespoke quotation service to make you happy.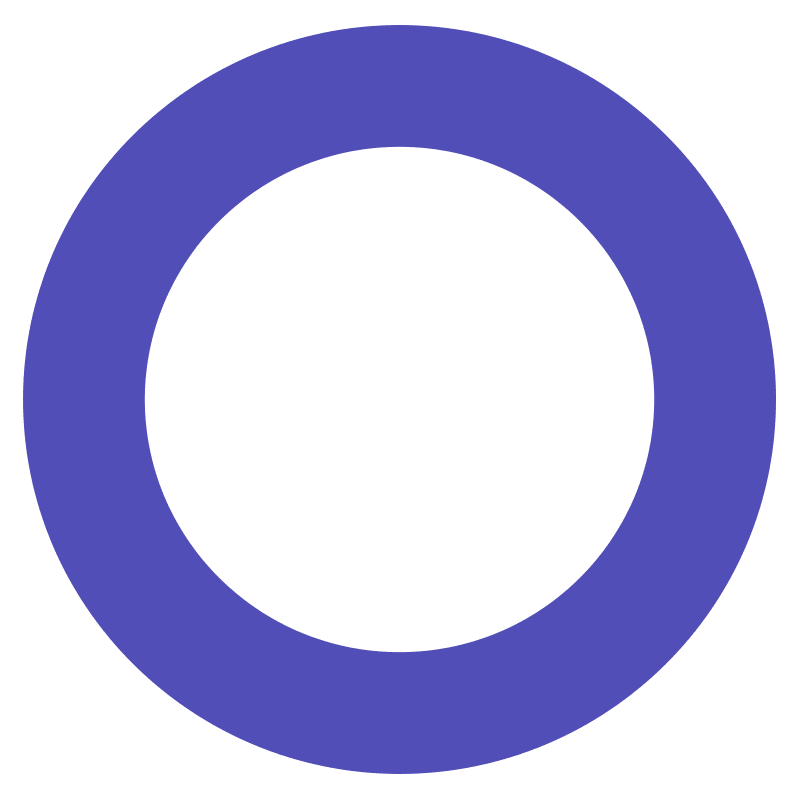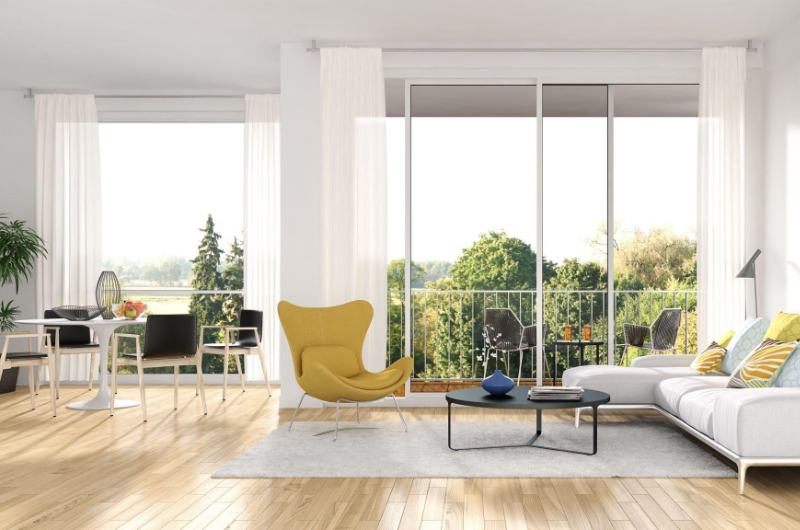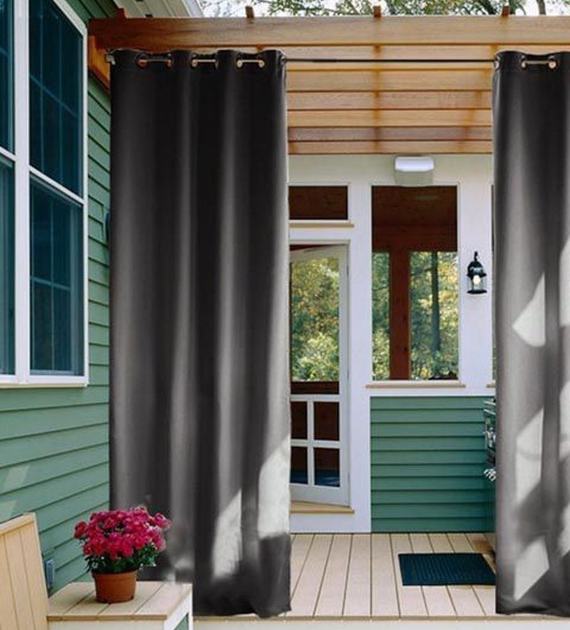 Hire Our Best Installers To Get The

Curtains Fit

In Your Outside Areas
Dubai Curtains is a brand popular not only for its quality interior products but also for its high-end services, out of which most people consider the fitting of curtains by our professionals. We are a certified team in this regard and can do a perfect and hassle-free installation process while costing you a minimum.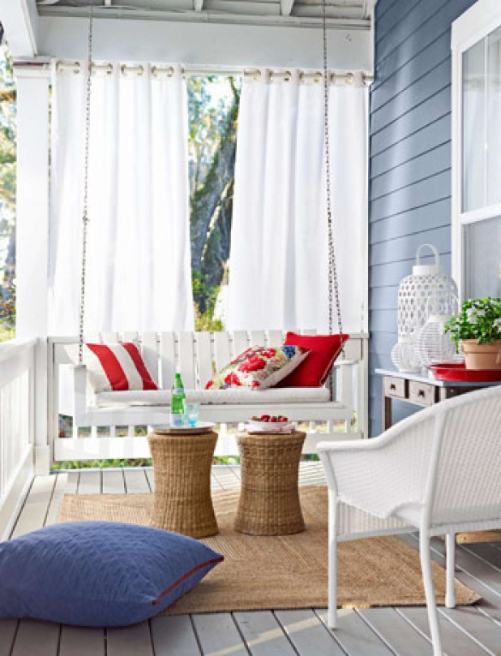 Why Should You Contact Us For Outdoor Curtains In Dubai?

Our brand has become a prior choice of everyone in Dubai because of its amazing services and prioritizing customer satisfaction. We are available all the time to assist you happily and confirm your online order placement.