Buy Beautiful Sheer Curtains Dubai to Add Elegance to Your Area

During any home improvement, windows demand to be dressed well. You might be searching for quality and affordable window sheer curtains Dubai. In that case, our curtains can perfectly suit your window ornamentation requirements. Dubai Curtain is offering you 100% supreme quality sheer window coverings at affordable rates to glorify your space.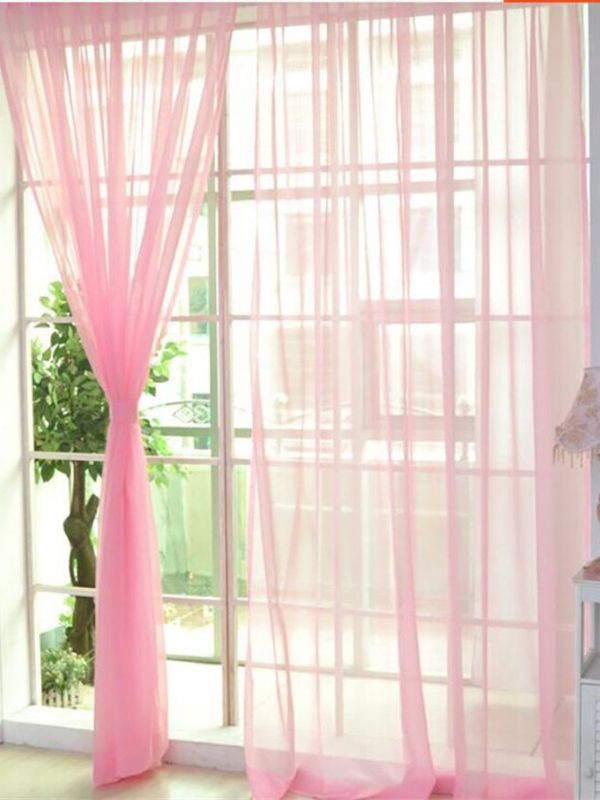 Visit The Entire Collection Of Our Sheer Curtains Dubai

From our vast collection of soft window curtains in Dubai, you can choose any options according to your interior style. Our exquisite white sheer curtains are the best choice when it comes to versatility. You will be happy with their premium build quality and stylish appearance.
Elegant Look
Sleek and Modern
Timeless Serenity
We Offer Different Sheer Curtain Fabrics in Dubai

Sheer Voile Curtains
These curtains are made from lightweight voile material. They allow natural light to pass through your windows.
Sheer Linen Curtains
Sheer linen fabric enables mild privacy in your place. These curtains are the best choice to create a welcoming interior look.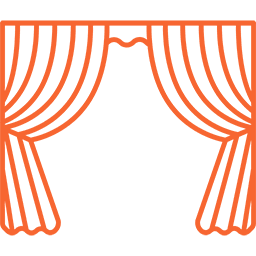 Sheer Faux Linen Curtains
This type of curtain fabric is made of synthetic materials and has the finest texture. Buy this for a statement window decor.

Sheer Chiffon Curtains
You can create a dreamy atmosphere in your place with these transparent curtains in Dubai. They are made from high-quality chiffon.
Style Different Areas with Our Cheap Sheer Curtains

There are many ways to hang these elegant window coverings in any area. They can give your place an outstanding appearance with their soft appearance. Their classic and timeless elegance makes them a value-for-money window covering solution.
Install these soft curtains in the bedroom.
Glorify your dining room with transparent curtains.
Combine them with blackout curtains.
Hang them with window blinds for a modern look.
Buy sheer curtains in Dubai for the living room.
Choose these curtains for ideal ventilation in your office.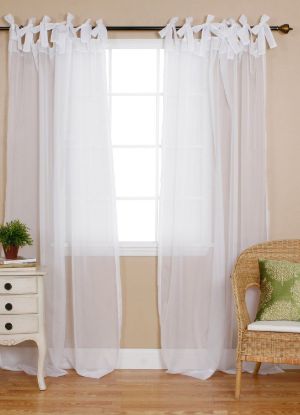 Get Our Premium Amenities in the Entire UAE

at Fair Rates
Our company is well-reputed among all other curtain stores in Dubai. We will always be there for you to fulfill all your requirements. Here is how we satisfy our customers with our exclusive services.
You can ask our professionals for custom sheer curtains in Dubai. They will tailor them according to your requirements using their extraordinary skills. We have a skillful team of craftsmen who can customize the curtains efficiently.
We offer free samples of our products to make your purchase easy. In this way, you can check the quality of our curtains. It will help you to know which one can go perfectly with the entire interior styling of your space.
Purchase our sheer curtains online in Dubai without worrying about the quality. We ensure supreme build quality of our exquisite sheer door curtains. You can get our stylish window curtains in all desired fabrics, shades, and patterns.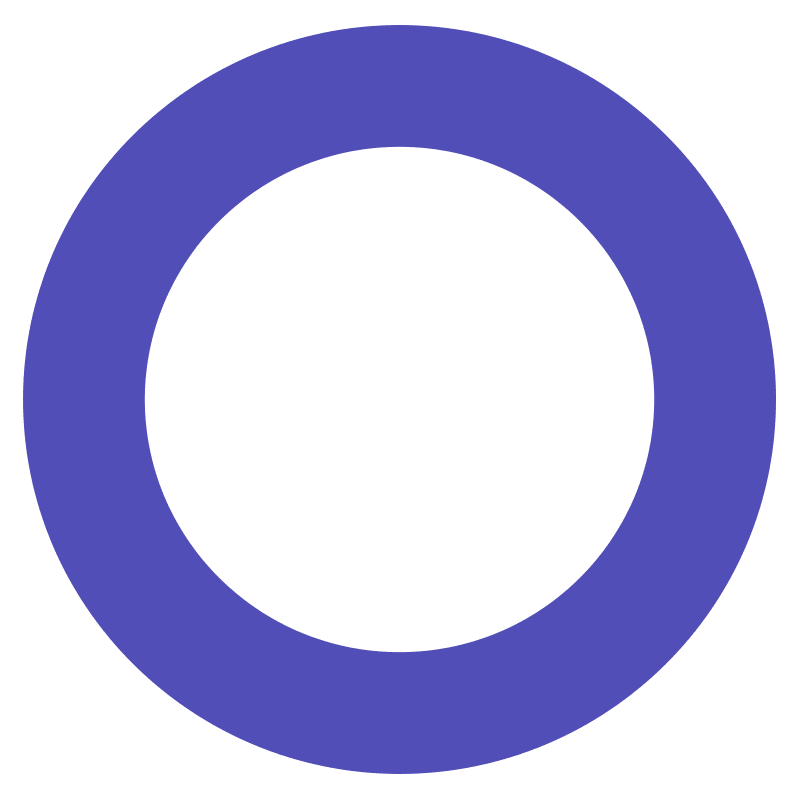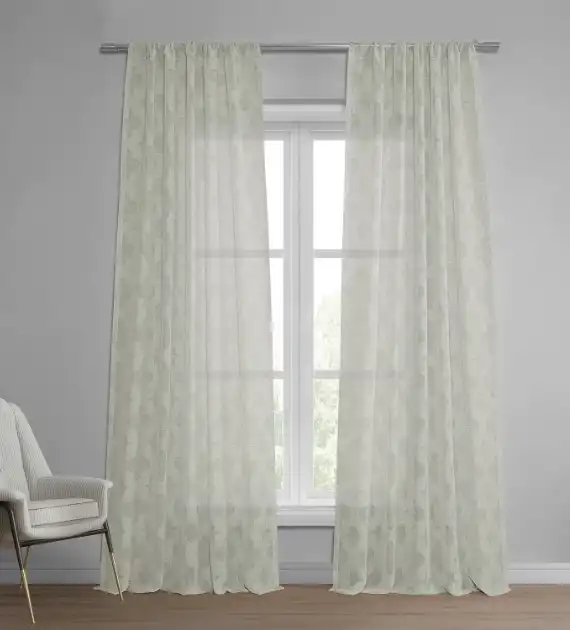 Hire Us for the Flawless Installation of

Sheer Curtains
We have a certified team of installers who can perform the perfect installation task for curtains at both residential and commercial levels. You can contact us anytime for the sheer curtains fitting in Dubai. Our highly skilled workers will do an efficient job while costing you minimum installation costs.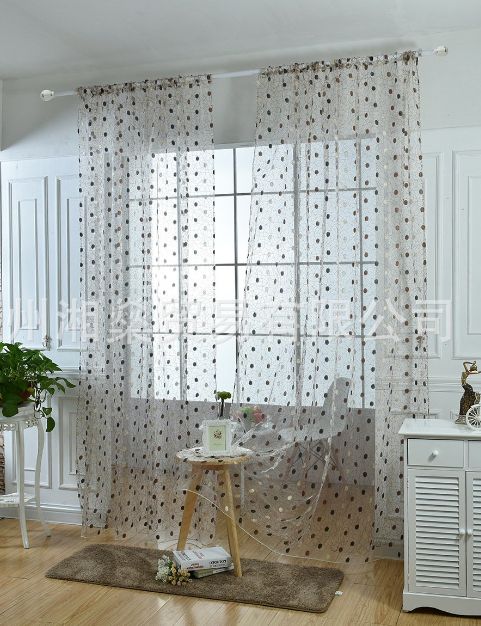 Why Should You Prefer Us for Modern Sheer Curtains?

Our company has been working in the UAE for 12+ years and has wide experience in this industry. We are known as the most trusted curtains supplier in Dubai.
FAQ'S (Frequently Asked Questions)
Do you have any other question, then contact our team.
We offer various types of sheer curtains in the UAE. Different material options are available, like chiffon, organza, linen, and cotton. Besides being energy-efficient and low-maintenance, these fabrics have various other distinctive features too.
You can customize the sheer window curtains according to your area's requirements. We let our customers embed custom designs on our premium curtains. Get your desired personalized sheer window covering solutions from our store.
Sheer curtains are the perfect choice to use in hot climates like the one in Dubai. It helps create an airy environment in your interior by allowing the natural air to pass through. You can enable maximum ventilation in your place with these lightweight curtains in Dubai.
Sheer window coverings are made from thin fabrics. They can provide complete privacy to your rooms if paired with other curtain fabrics. Pairing them with thick curtains will help you add privacy and a modern look to your place.