Are you struggling to freshen up your living room with new curtains or drapes? Online shopping has made purchasing these necessary home décor items easier than ever before, bringing several benefits and easy access. In today's world, an increasing number of people are turning to online platforms to fulfill their home décor and drapery needs.
By reading this simple guide, you can enjoy a stress-free online purchasing experience. Experienced buyers understand how to use websites to find the best deals, compare prices, and read reviews. Newcomers may require a little help at first, but online shopping quickly becomes user-friendly.
Guide to Buying Curtains online
One benefit of online shopping is that it serves both experienced buyers and newcomers, regardless of their level of experience. Explore a wide range of options with just a click and enjoy the flexibility and cost-effectiveness of online shopping. Let us guide you through everything, from understanding your needs and exploring online stores to evaluating quality, verifying specifications, and successfully placing your order.
Understand Your Needs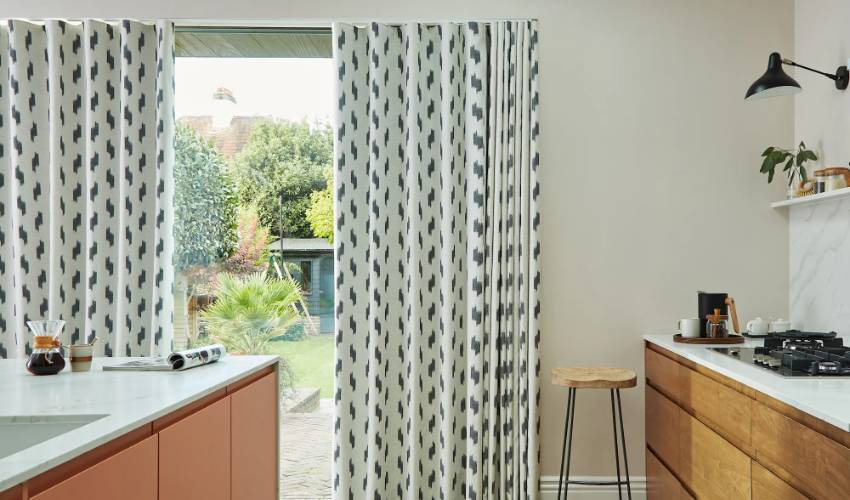 Once you've explored various window treatments, it's time to buy curtains online that meet your needs and preferences. Consider the following factors to understand your needs:
Determine your requirements for light blocking, privacy, and sound absorption.
Choose curtains that enhance your interior decor with texture, design, style, and color.
For effective light and sound blocking, opt for blackout curtains with dense fabrics. Sheer curtains can complement the room's ambiance.
During summer, opt for sheer curtains made of light materials like cotton, linen, or organza to promote airflow and ventilation.
In winter, choose heavy fabric curtains to keep the room warm and cozy.
Research And Explore Online Stores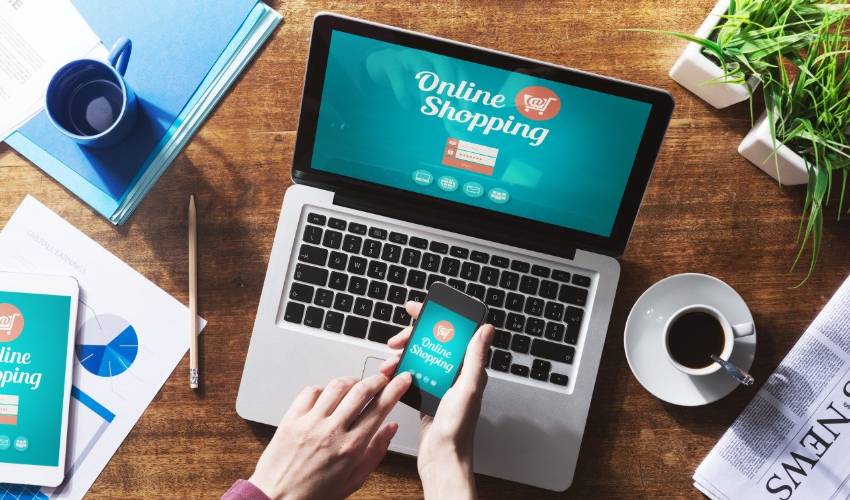 To successfully purchase curtains or drapes online, it is essential to conduct thorough research and explore multiple online stores. Here are the benefits of doing so, along with tips for evaluating online stores:
Benefits Of Research And Exploration
Researching and exploring multiple online stores allows you to access a wide range of curtain options, designs, and prices.
To find the best deal that meets your financial needs and your functional requirements, use deep research and exploration.
In contrast to the traditional method of visiting physical stores, online shopping allows you to browse and compare products from the comfort of your own home.
Evaluating Store Reputation, Credibility, And Customer Reviews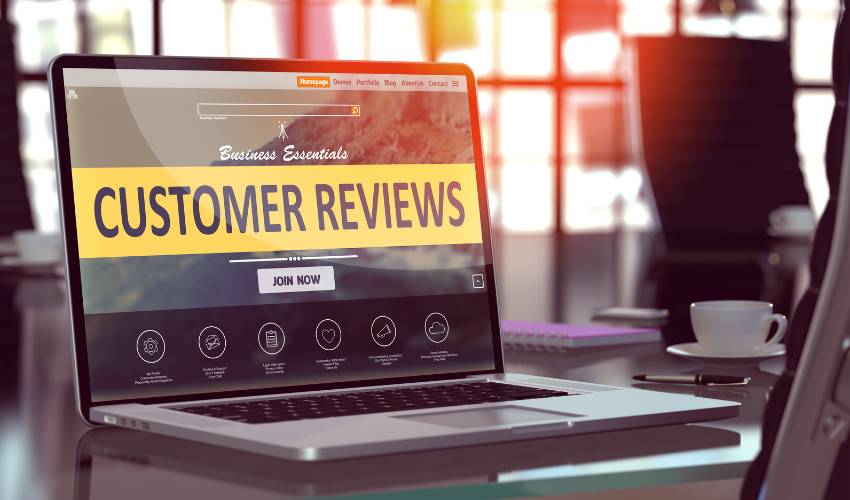 Check the store's reputation by researching its history, years in business, and any awards or certifications they have received.
Before purchasing curtains, take the time to ensure that the website's payment system is secure and that the company has a valid license.
Read the comments section for customer feedback and experiences about product features and customer service.
Additional Tips
To get a deal that suit your demands, the best way to do this by comparing prices from various online stores.
Whether you are looking for the custom or ready-made product always pay heed to the product descriptions, measurements and materials.
Ask friends, family, or online communities for recommendations on reliable online stores for curtains or drapes.
Browse And Filter Product Options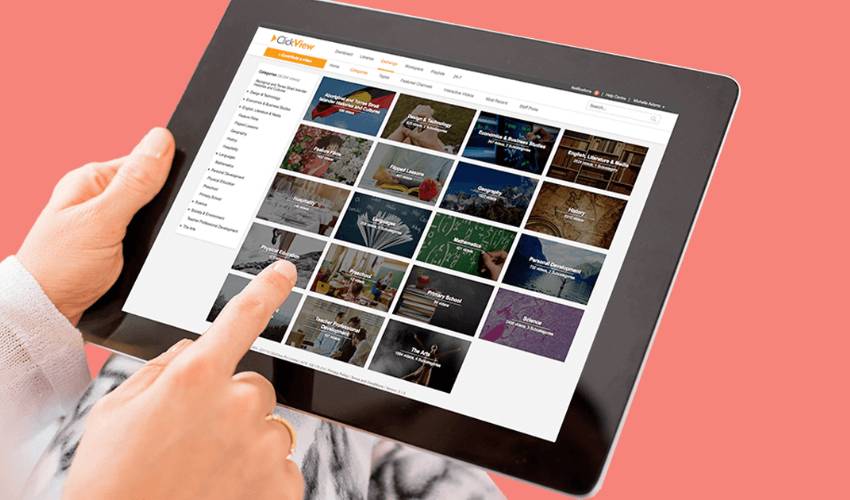 When shopping for curtains or drapes online, it's crucial to browse and filter product options effectively. Here's how to make the most of online stores' filtering features:
Use Search Terms And Categories
Use specific search terms related to your desired curtain style, color, or material. Explore different categories on the website to find various options.
Apply Filters
Narrow down your choices by applying filters such as price range, size, color, and customer ratings. This helps refine your search and ensures the products displayed align with your preferences.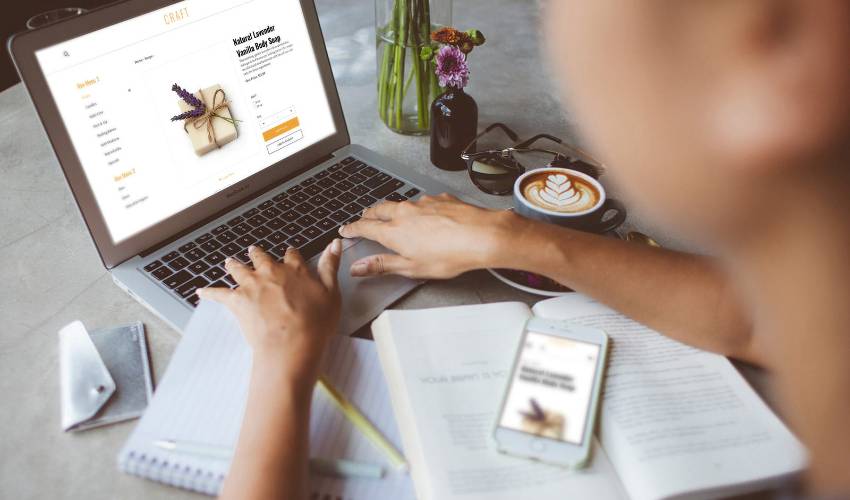 Read Detailed Descriptions
Pay attention to product descriptions for information on fabric, dimensions, cleaning instructions, and additional features. This will help you make informed decisions based on your specific requirements.
Examine Product Images
Inspect product images from different angles to get a better understanding of the design, pattern, and texture. Zoom in to see the detailing of the fabric.
Consider Budget And Pricing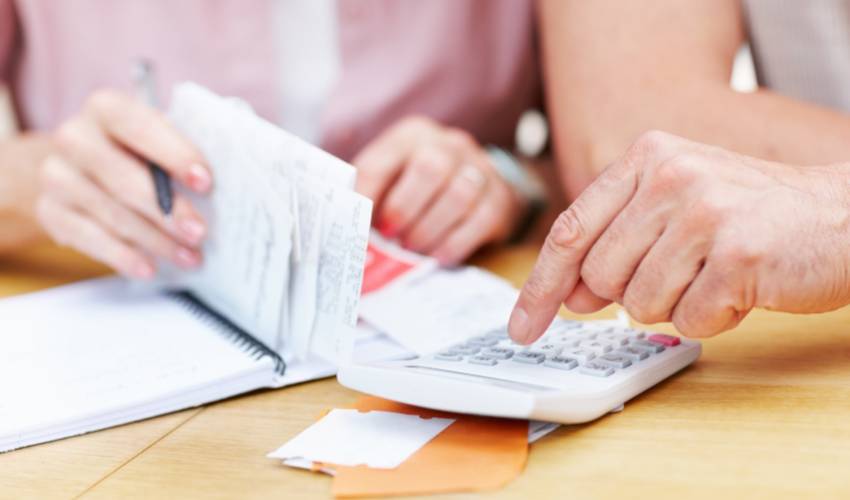 Setting a budget for curtains or drapes is essential to ensure you make a purchase that aligns with your financial capabilities. Here's how to consider budget and pricing when shopping online:
Set A Budget
Determine the maximum amount you will spend on curtains or drapes. This helps narrow down your options and prevents overspending.
Compare Prices
Visit multiple online stores and compare prices for similar curtain styles, materials, and sizes. Look for discounts that may be available.
Consider Additional Costs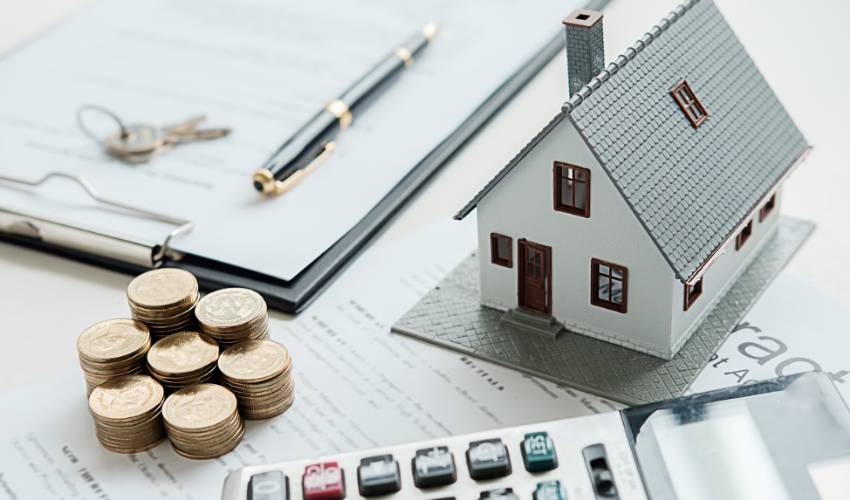 Consider any additional expenses that may affect the overall cost. These can include shipping fees, taxes, or any potential return costs if you need to send back an item.
Assess Return Policies
Check the return policies of the online stores you're considering. Ensure that they offer a reasonable return window and understand any potential return shipping fees.
Read Customer Reviews
Look for customer reviews that mention the quality, durability, and value for money of the curtains or drapes you're interested in. This can provide insights into the overall satisfaction of previous buyers.
Consider Value, Not Just Price
While it's crucial to find curtains or drapes within your budget, also consider their quality, design, and durability. Opting for a slightly higher-priced item that meets your needs and lasts longer can be a better investment in the long run.
Additional Considerations
Consider incorporating additional accessories to enhance the overall appearance of your curtains or drapes. By considering these factors and following these steps, you can confidently complete your online purchase and enjoy your new window treatments.
Evaluate Quality And Material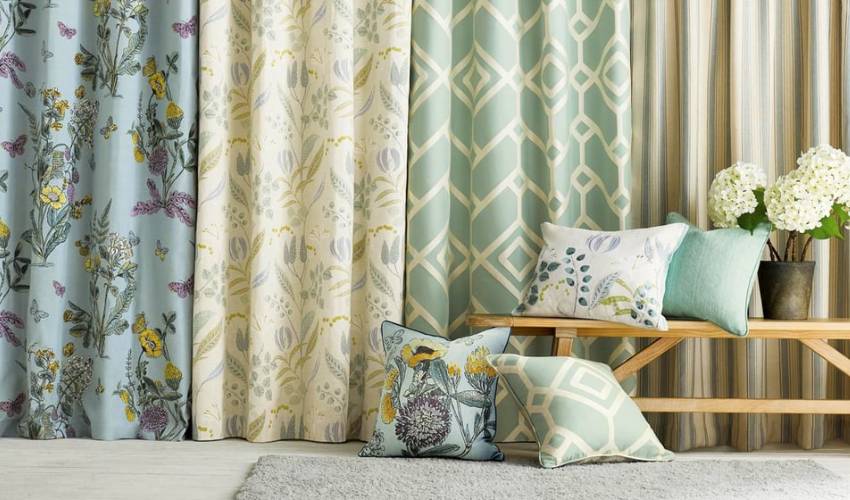 Assessing curtain quality and material is crucial. Explore fabric types and their characteristics. Consider the durability, maintenance, and benefits of each material.
Place Your Order and Track Delivery
Add chosen curtains to the cart and proceed to checkout. Review order details before the last payment. Track delivery and maintain communication with the curtains store.
Installation And Final Touches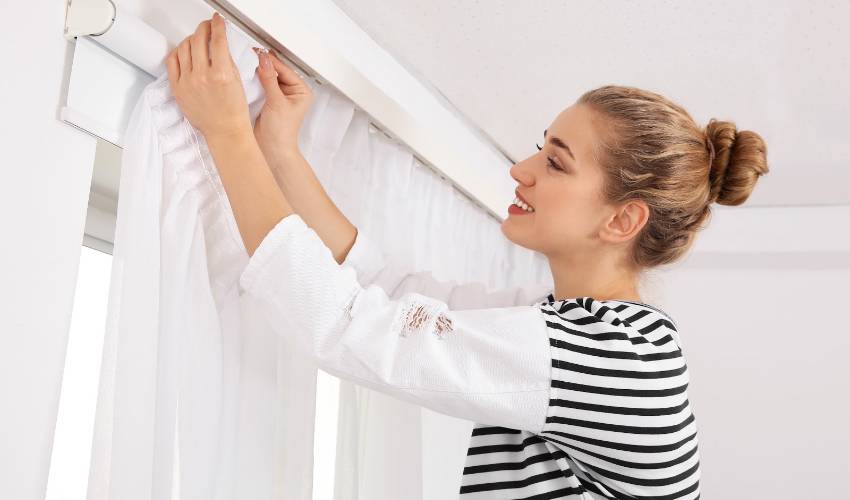 Achieve the desired look and make final touches at the time of installation. Consider stylish curtain accessories to enhance appearance.
Conclusion
Buying curtains or drapes online offers a wide range of benefits including easy access to different stores, a variety of designs and materials. Evaluate the quality and material of the curtains, place your order while considering budget and pricing, and track the delivery. Finally, install your new window treatments and add the finishing touches to achieve the modern window decor. After reading these guidelines, you can effortlessly revive your living space and create a stylish and comfortable ambiance. Start your online shopping journey today and experience the convenience and satisfaction of finding the perfect curtains online for your home.